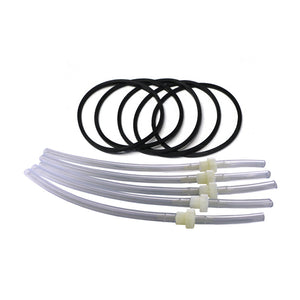 2060 600cc Gravity Cup Parts Kit
The kit includes the wearable parts that you should always have on hand. All the parts shown in the kit can be ordered separately. For 600cc and 1000cc Gravity Cup.
Please note: If you are purchasing a Gravity Cup Parts Kit for your 400cc gravity cup please refer to 2030.